"On the Tenth Day of Creepmas, my true love gave to me
Ten haunted houses!"
(Yes, I
know
this is the Haunted Mansion at Disneyland...)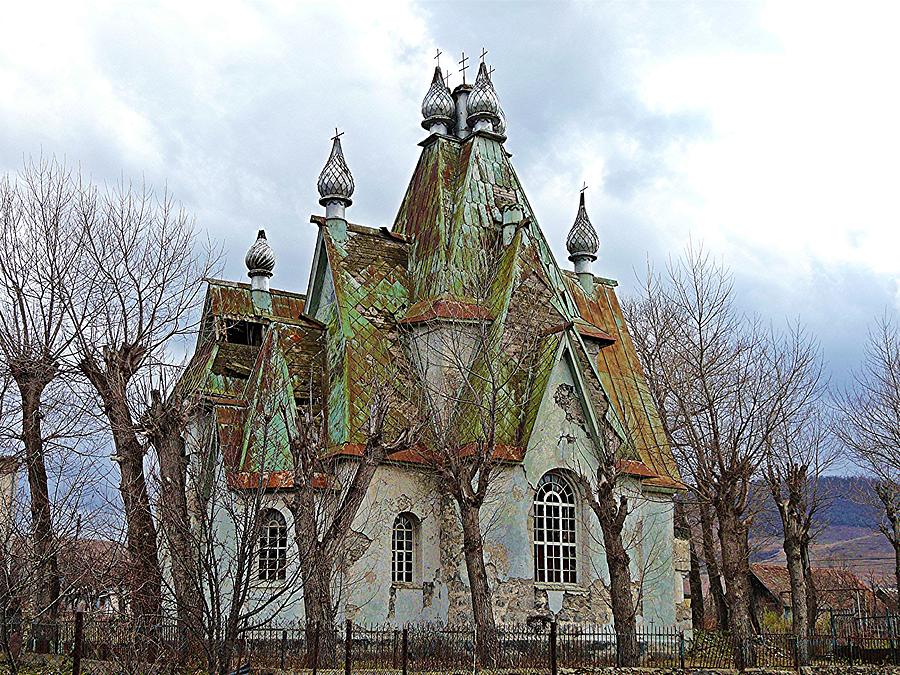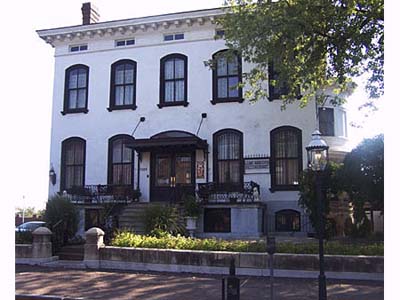 (Photo: Courtesy of The Lemp Mansion)
And finally:
Okay, so the last one probably isn't really haunted... but it IS creepy!! ;-)
All these pictures can be found on Google images under "haunted houses". Are they all actually haunted? Who knows... But they're all real places (well, except for the cake), and I think they're all really creepy!