I love drag queens, always have. Living in San Francisco in the 70s and 80s, I saw my fair share of them. They never cease to delight me with their flagrant breakage of just about every rule in the book, AND they do it with Style.
I guess one of the things that fascinates me about drag queens is that they enjoy flaunting their difference from others in a huge way. How many men actually look better as women than they do as men? How many men are willing to cross that line, open that door, explore it, and go public about it? And how many men seem to have FUN doing it??
The other day I saw
an article about advice from drag queens
, and so, of course, I had to read it. It was all great, but to me, the best advice was from Pandora Boxx (the lovely vision in this photo):
"When in doubt, toss some glitter on it."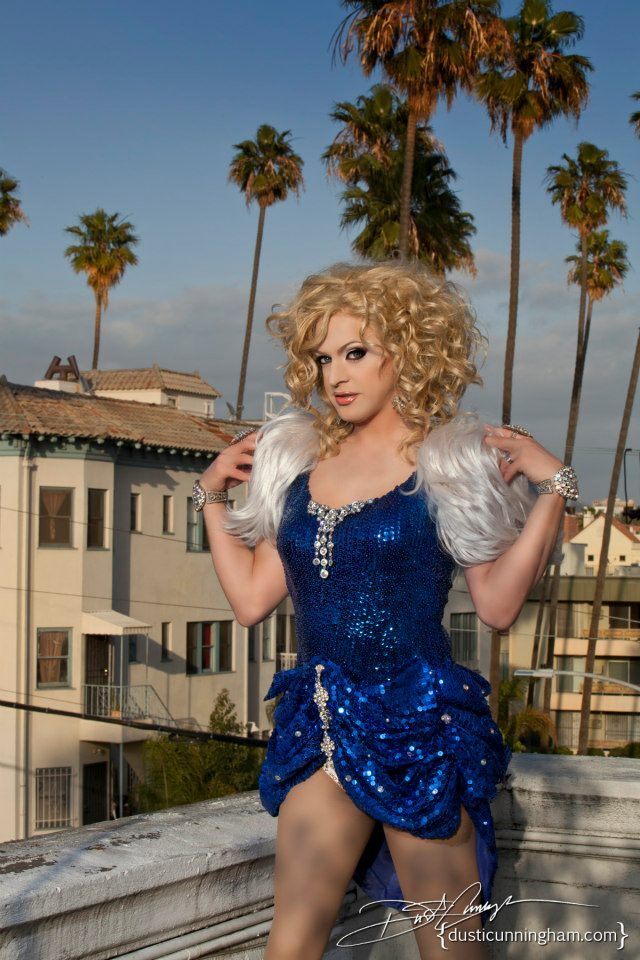 Hmmm, how often am I in doubt? I'd guess at least a hundred times a day. I'm in doubt about SO many things: whether my paycheck will stretch to the end of the month, whether I really DO look good in that top, whether the car can wait another couple of months for a tuneup, whether I'm going to be able to avoid going postal on our noisy neighbors, whether I will EVER find a career doing what I love rather than just a job that (barely) pays the bills. If I tossed real glitter every time I had doubts, we'd all be drowning in it. Not to mention that I'd probably go to prison for decades for all the littering laws I'd be breaking!
So, what can I used for 'glitter' in these situations?? Well, I think I used clothes as glitter for my visit to the DMV the other day, and that certainly turned out well! But if it's something that comes up suddenly, and I don't have time to dress for the occasion, I think that I would have to use
Style.
And I think drag queens use it as well.
What exactly IS style?? Read the article

first

,

and then we'll discuss it in

another post... ;-

)